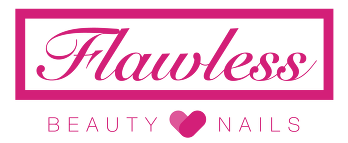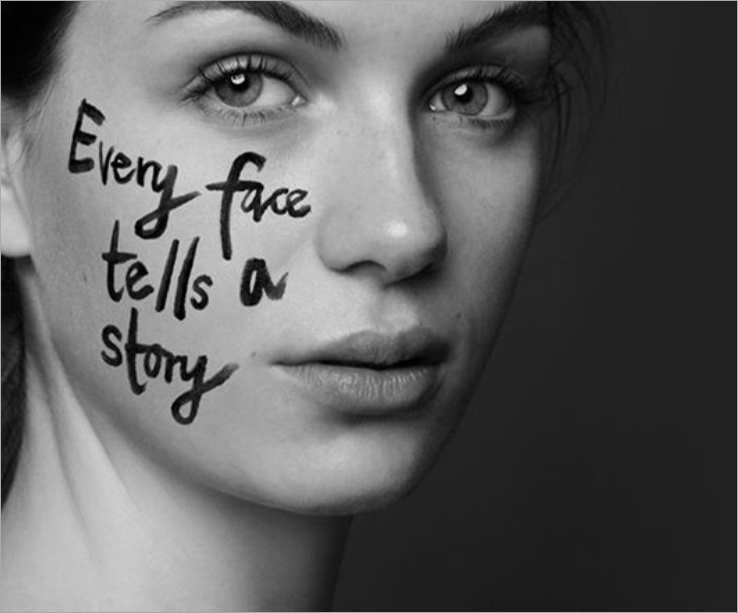 Hello and welcome to the Flawless Beauty.
Flawless Beauty are a modern beauty salon, located in Billingshurst, West Sussex.
We are proud to offer a wide range of fantastic beauty treatments for both men and women. Our trained and professional staff create a warm and friendly atmosphere to ensure you enjoy your treatments to the full.
We now offer botox and restylane treatment for lines and facial rejuvenation. Flawless Beauty look forward in receiving your call.
Our most popular treatment:
Spray Tanning
A manually operated booth to eliminate streaking. Leaving a flawless, natural tan to compliment your skin tone. Exfoliate prior to your appointment avoiding moisturiser, deodourant and make-up. Wear dark, loose clothing and preferably open toe shoes to avoid rubbing. Your treatment will take place and the tan left on overnight for a minimum of 8 hours. Your tan will be revealed the following morning after a light shower.